Vaccinations and Immunizations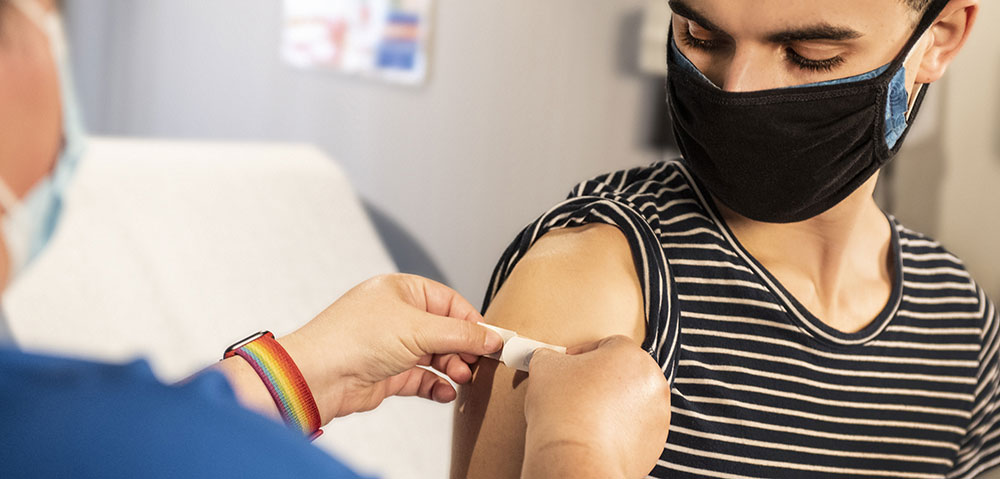 Cambrian Pharmacy is pleased to have certified pharmacists on staff to administer various vaccinations and immunizations as well as supplement injections. For more information please contact us today!
The annual Alberta Health's Seasonal Influenza Vaccination Program/Flu Shot Clinic begins in October. Appointments and walk-ins welcome. Please call the pharmacy at (403) 289-9181 or request an appointment online. The flu shots are complimentary with a valid Alberta Health Card number (please bring with you to your appointment).
Appointments will be offered Monday – Friday between 10am - 4pm. Special requests may also be considered.