Hello Beautiful People! We are currently entering the season of dry, dehydrated and sometimes sensitive skin! I would like to take some time to feature a few of our skin care items that can help to combat the dry and damaging effects of winter.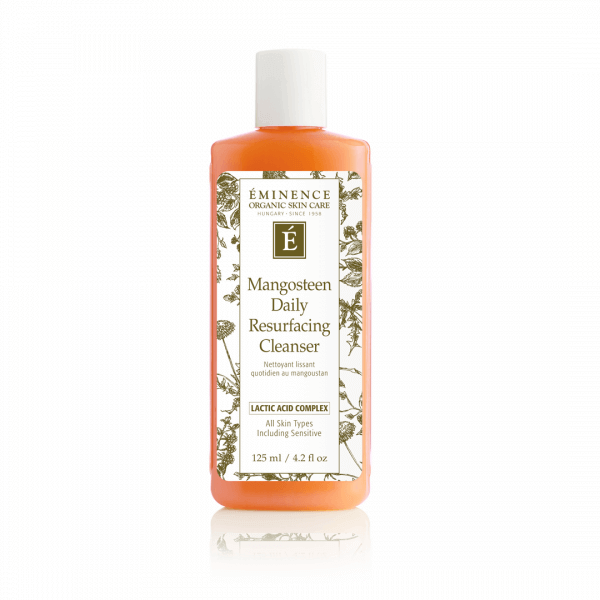 One of our first picks is the Mangosteen Cleanser form the Eminence line, it has Lactic Acid which is the most gentle of all the AHA's and is very hydrating. Lactic acid also helps with regular cell turnover by gently sloughing the dead skin cells off the surface allowing for better penetration of product and glowing radiant skin.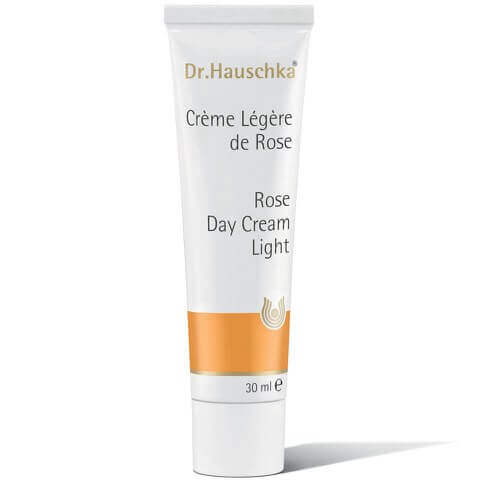 Our next feature would be the Rose Light Day Cream by Dr Hauschka, this is very gentle yet hydrating enough for our climate…great for a sensitive or normal skin type.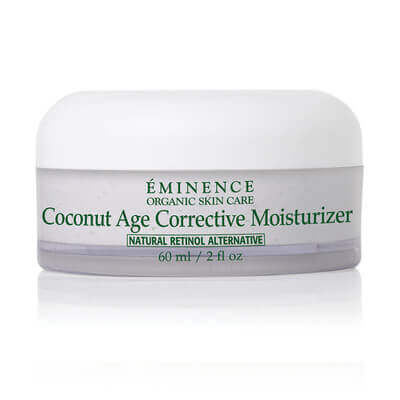 Our next two products are great for all those looking to combat dehydrated and aging skin! From the Eminence line, Coconut Age Corrective Moisturizer and Neroli Age Corrective Hydrating Mist, will provide much needed moisture and hydration while helping those aging sluggish cells to ramp up and regenerate on a much more regular rate…keeping our skin protected from the elements and looking radiant.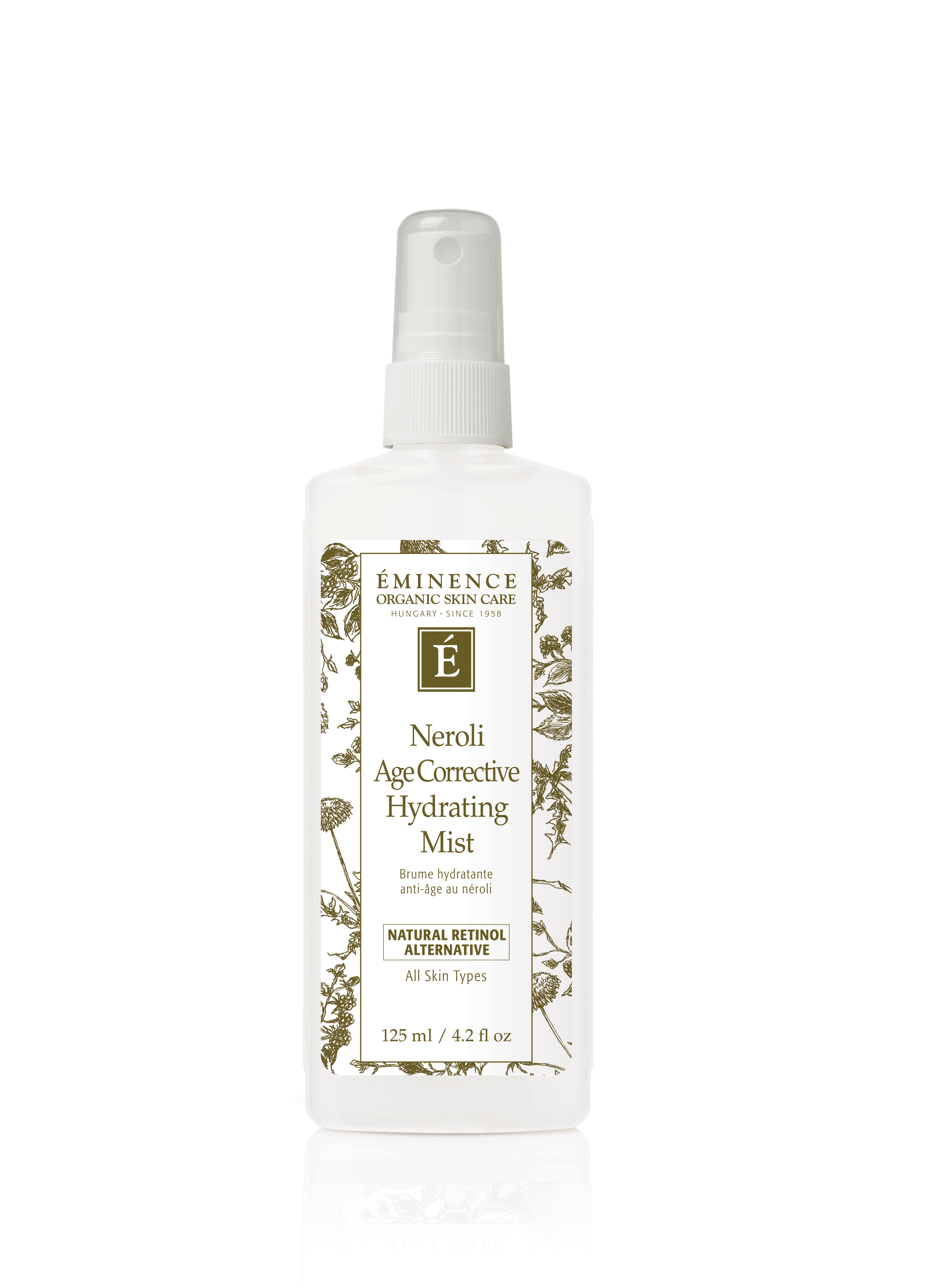 We are always here to help with your overall health and wellness needs…glowing from the inside out!
— The Cambrian Team of Skincare & Cosmetics Specialists