Come and experience a makeover with makeup artist Allison from Zuzu Luxe cosmetics. On Thursday June 28th between 3-7 pm you can have a 30 minute make up application for $30.00 which is then redeemable in product purchased. You can book your spot by calling 403-289-9181 or register in store. Payment is required at the time of booking.
Starting June 18th all Zuzu cosmetics will be on sale. 15% off entire line of products.
ZuZu Luxe Cosmetics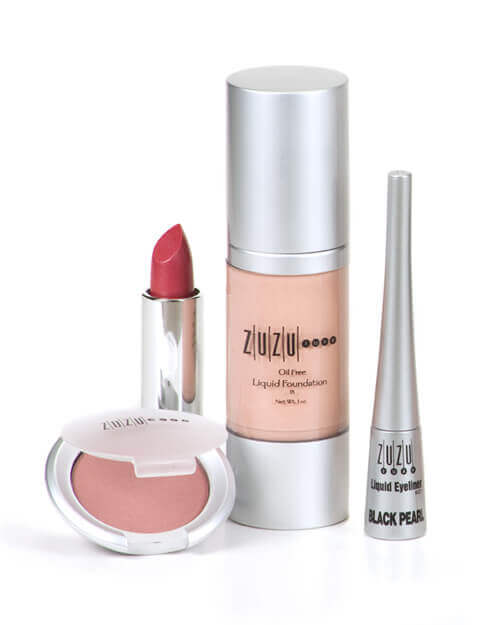 Inspired by the European spa tradition, the ZuZu Luxe luxury color cosmetics line blends soothing, clean all natural ingredients, such as spring water, herbs and vitamins as well as rare and exotic essential oils with sophisticated, fresh colors designed for women in the know. Just like at the European spa, ZuZu Luxe will make your face look healthy and refreshed.