20 Minute BIE Consultations On Vitamins and Minerals
BIE stands for BIO-ENERGETIC INTOLERANCE ELIMINATION which can be used for allergy elimination that is pain-free!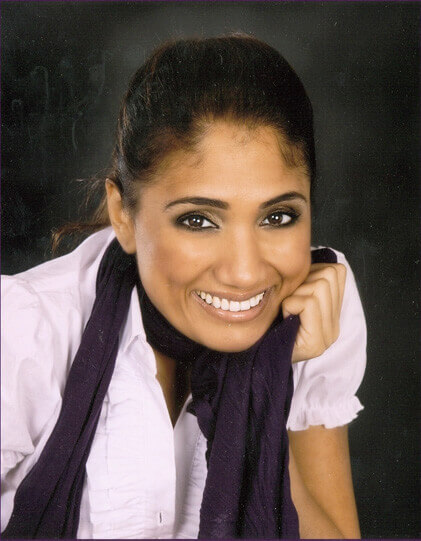 Is your diet nutrient deficient, or are you eating healthy but are not absorbing your vitamins and minerals properly? Come for a 20 minute bio-feedback analysis test to meet Dr. Aliya, to see how BIE treatment can work for you, and to assess whether you have unknown intolerances. Only $25 for a 20 minute bio-feedback analysis. Bring in your vitamins that you take now and see how your body reacts to know if you are getting the most out of your vitamins and minerals.
Dr. Aliya is practicing now in downtown and in Northwest Calgary. Find out how Dr. Aliya changed her life after her bone marrow transplant with naturopathic medical care, and how you can change your life too!
November 28th between 5:00 – 8:00 pm.
20 minute appointments
Cost $25.00
Book appointments with the pharmacists or by calling 403-289-9181